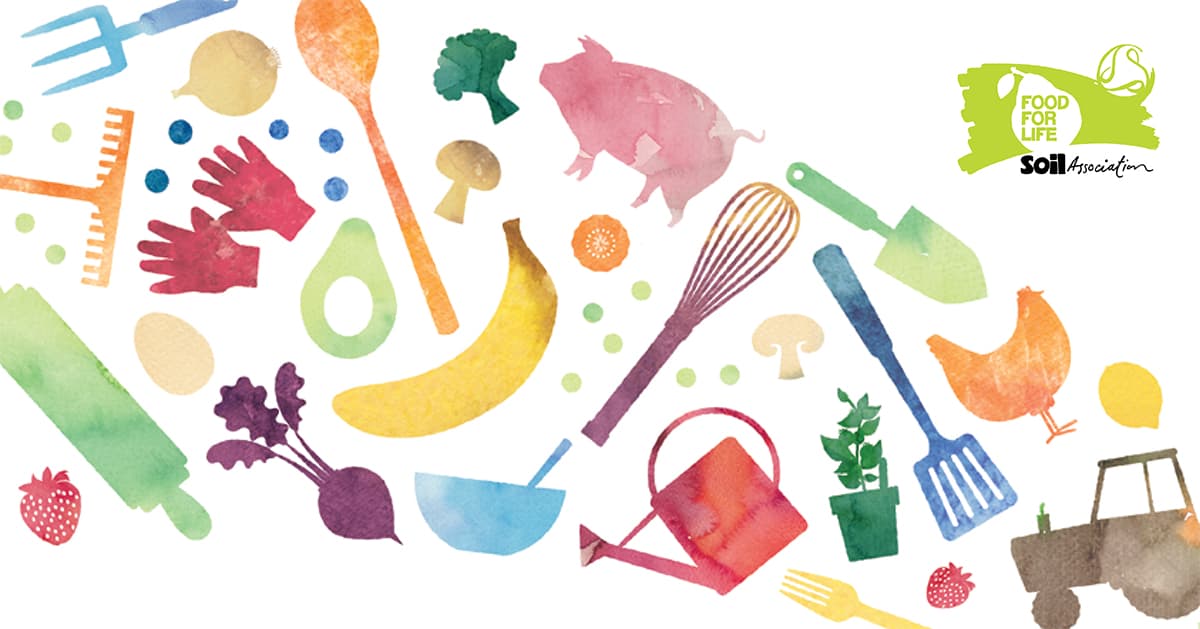 20 Mar

Daisy Chain Childcare are Working towards the Food for Life Award

Promoting better eating habits, supporting quality and local produce to enrich our children's eating habits and choices.

Daisy Chain Childcare, along with the help of our chefs, nursery managers and parents are aspiring to gain the Food For Life Award.
What is the Food For Life Award?
The Food For Life Award for Early Years is a programme run by The Soil Association, they are the UK's leading membership charity campaigning for healthy, humane and sustainable food, farming and land use.
Achieving this award is a great way to demonstrate that we are giving every child in our care the best possible start to their food journey.
We'll be submitting out Spring and Summer menus for the award very soon. If our parents have any ideas for recipes that we could include, you're welcome to email them to your Nursery manager or alternatively post them to our Facebook Page.
The Food for Life Award is centred around 4 criteria which help to promote more informed meal preparation with a focus on local quality produce.
For example, we will need to demonstrate that at least 75% of our dishes are freshly prepared from unprocessed ingredients. In addition to this, we'll be serving meat that is 'farm assured' to show it is from farms which satisfy UK welfare standards. We'll also not buy any fish which is on the Marine Conservation Society (MCS) 'Fish to Avoid' list. See the full list of criteria here.
Engagement and Promotion
Another major focus is to ensure that we are promoting imaginative and creative eating through cooking lessons and learning. We already celebrate food diversity and learning at our sites, although we now have even more resources available to help support us.
We are hoping to build more relationships with local farms and produce suppliers and we'll also be growing more of our own food in our very own gardens (with our little helpers!) this is a great way for the children to learn, have fun and get involved.
Changes to our meals
We have already made the following changes as part of our Food For Life Journey:
Only buying free-range eggs.
Swapped to using Kallo® stock cubes rather than Bisto® Low Salt as a healthier option.
Reviewed the cereals we offer and will no longer have Cheerios® or Shreddies® as these contain over 10g of sugar per 100g (considered a high-sugar food). We now only offer Cornflakes, Rice Krispies, Weetabix® and Porridge Oats.
We will continue to keep you updated on this. To find out more about the criteria please visit – www.foodforlife.org.uk/early-years and don't forget, we'd love to hear your recipes, so get involved!